Alexa, Solène and Éloïse will welcome you at the information office :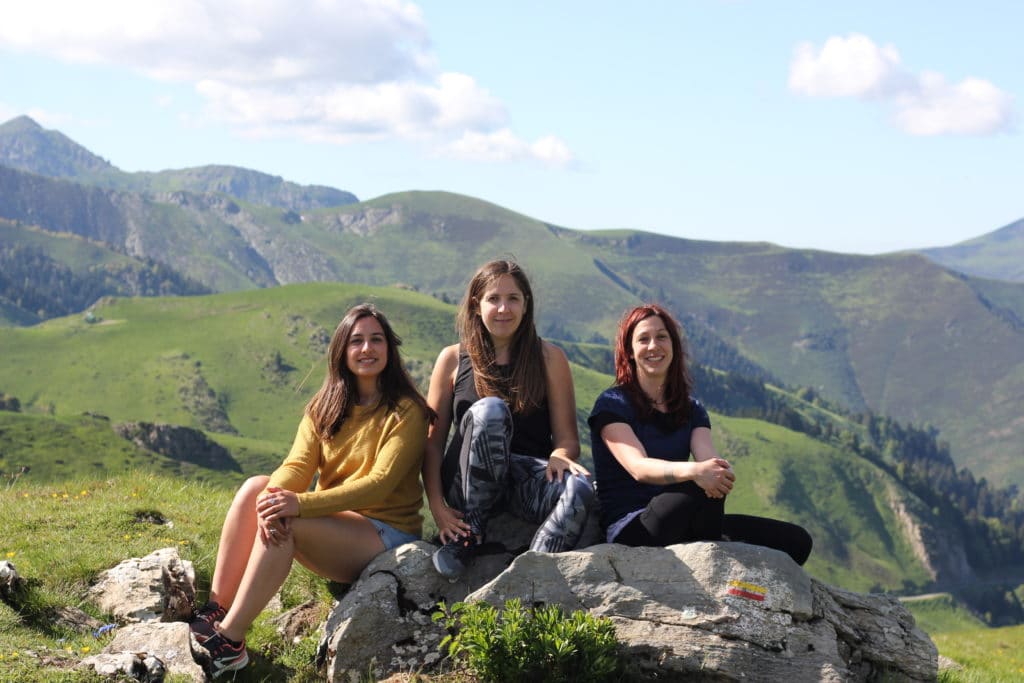 Alexa : with her responsible managerial eye, she is the one who directs us and guides us on the right projects to follow. Her sense of precision, of details and versatility makes her an excellent advisor on all subjects.
Solène : creator of dreams, she imagines all-inclusive or tailor-made stays accessible and adapted to all requests. She is the queen of communication and social networks !
Eloïse : lover of hiking and eager for discovery, the reception has no secrets for her. She will know how to make your stay memorable!
Opening time :
 Sarp : Tuesday & Wednesday: 9am – 12pm & 1pm – 6pm.


 

St Laurent de Neste : Thursday & Friday: 9am – 12pm & 1pm – 6pm, Saturday morning 9am – 12 pm.
Contact us !